Description
Get Cutting Edge Herbal Supplements for Men
Men 30 to 90+ Do You Want to Obtain Optimal Health? Now You Can Get the Highest Strength and Quality Supplements Online With No Prescription Needed. Treatments for Weight Loss, Libido, Energy, Muscle, Vision, Prostate, Joint and More Shipped Direct to You.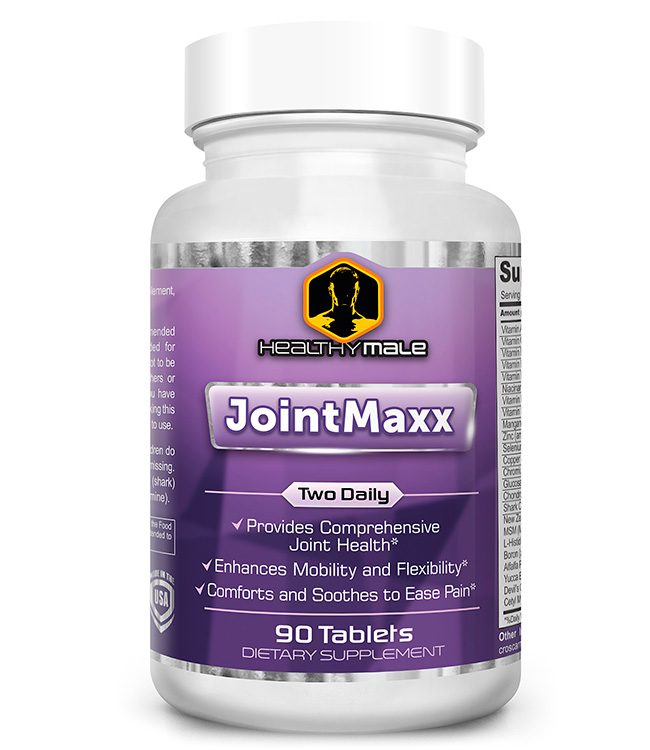 JointMaxx Glucosamine Formulation
Arthritis Joint Pain Relief $19.95
The Benefits of Taking JointMaxx
Great Blend of Chondroitin, Glucosamine and MSM Choice Minerals & Vitamins that produce quick results and may help alleviate occasional joints that ache.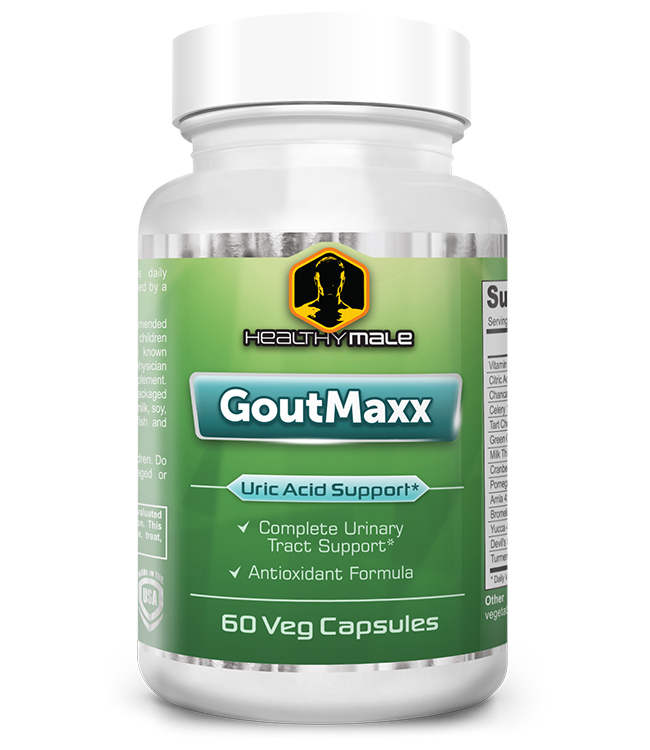 GoutMaxx Uric Acid Gout Support
Uric Acid Gout Support $19.95
GoutMaxx is a Natural Uric Acid Supplement that is Designed to Help Relieve Gout Issues
Amino 14x Muscle & Immune System Booster
Anti Aging Muscle Booster $19.95
At some point they will cease producing about 80% of our natural testosterone, this occurs during the age range of 21 & 61. Amino 14x is an natural male supplement featuring the ingredients Tribulus Terrestris, Panax Ginseng, and Arginine.
HairMaxx Biotin Hair Support
Biotin Hair Support $19.95
HairMaxx Natural Biotin Supplement Hair Support
VitalityMaxx Sexual Enhancement
Libido and Sexual Performance $19.95
VitalityMaxx contains a selection of herbs, vitamins, and minerals and can be taken daily by men as a dietary supplement.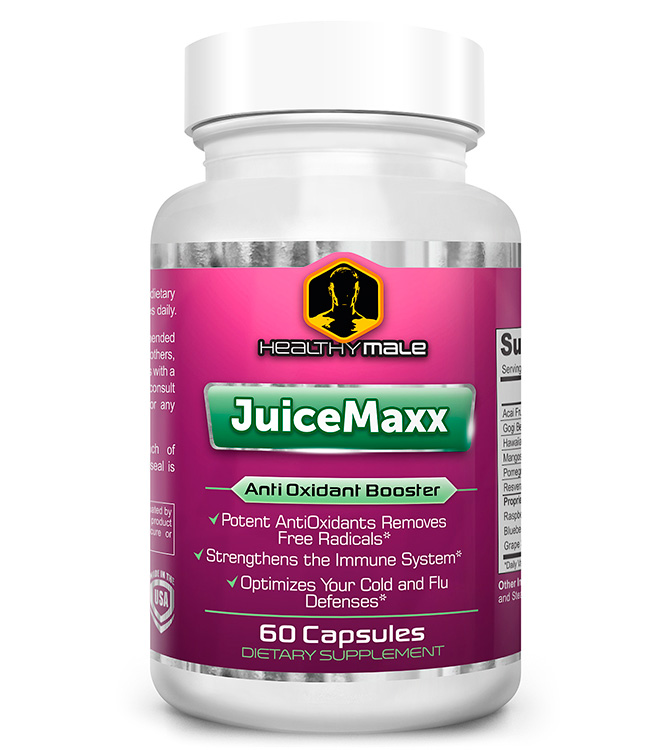 JuiceMaxx Antioxidant Booster
Natural Antioxidant Booster $19.95
JuiceMaxx Antioxidant Immune System Booster. Featuring Acai, Gogi Berry, Resveratrol, Hawaiian Noni Berry, and Pomegranate. Potent AntiOxidants Removes Free Radicals. May strengthen the Immune System. May maintain Respiratory Function.
p>Enjoy all the benefits of your daily fruit intake in a two-capsule serving with JuiceMaxx. Formulated to provide you with a number of antioxidants equal to roughly four servings of fruit daily.
VisionMaxx Super Eye Health
Super Eye Health Supplement $19.95
VisionMaxx Super Eye Health Supplement Vision. VisionMaxx nourishes the eyes with ingredients sourced from nature — many of which have multiple benefits for the brain and body as well. All it takes is one capsule twice daily. The levels of zinc included in VisionMaxx may help reduce the risk of macular degeneration. What's more, zinc works in conjunction with Vitamin A to produce melanin, a pigment that helps protect the eye from various types of damage.